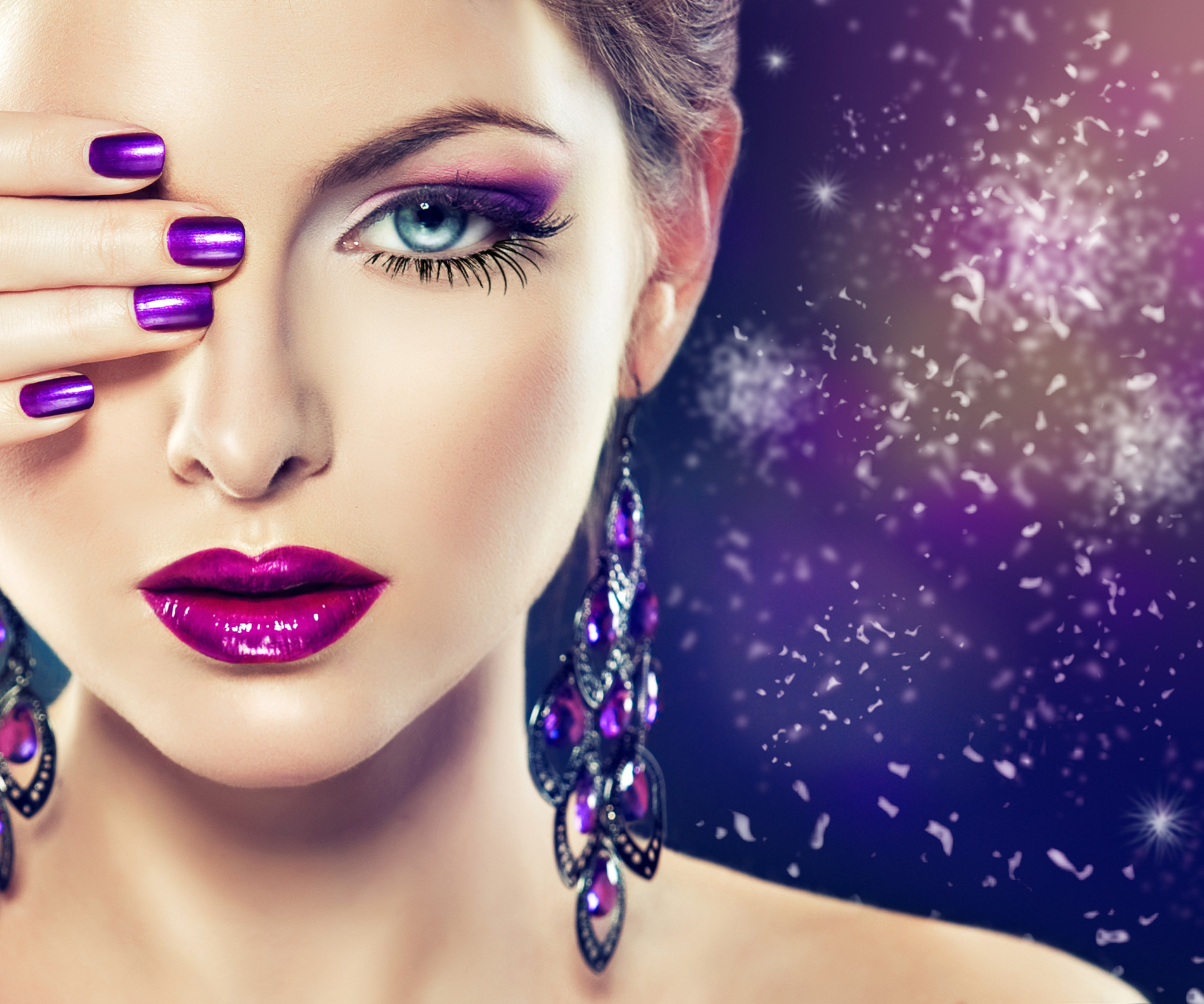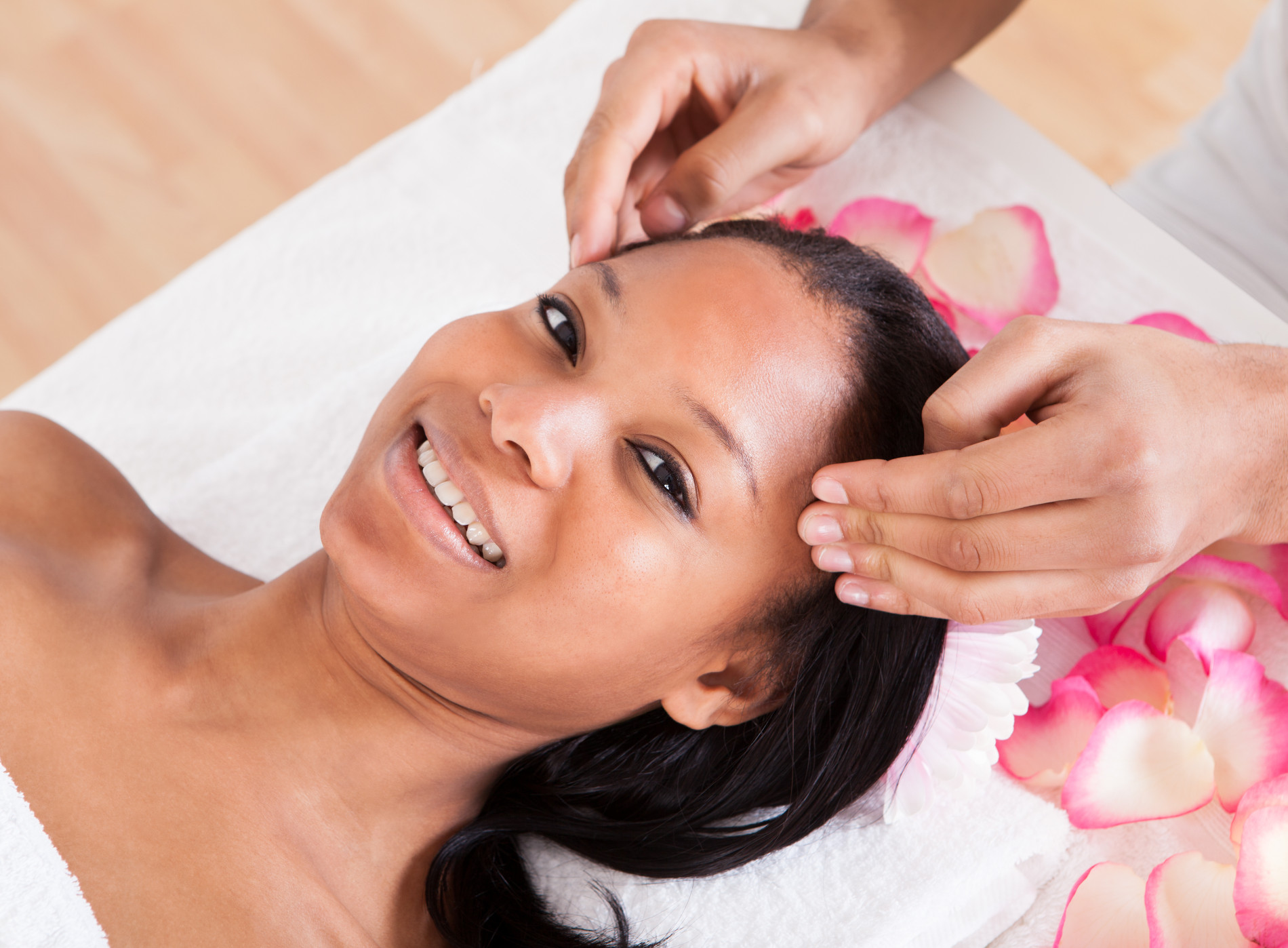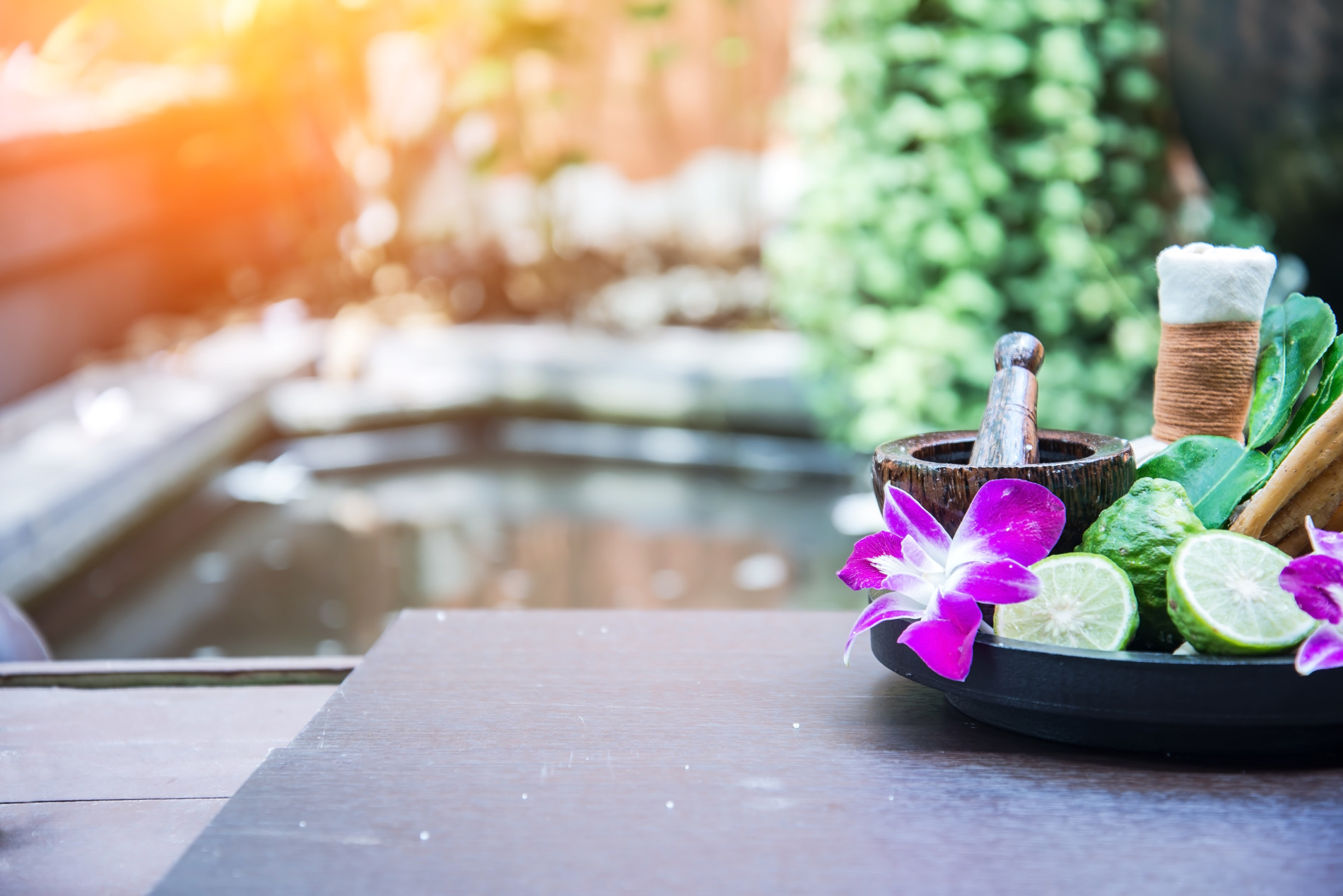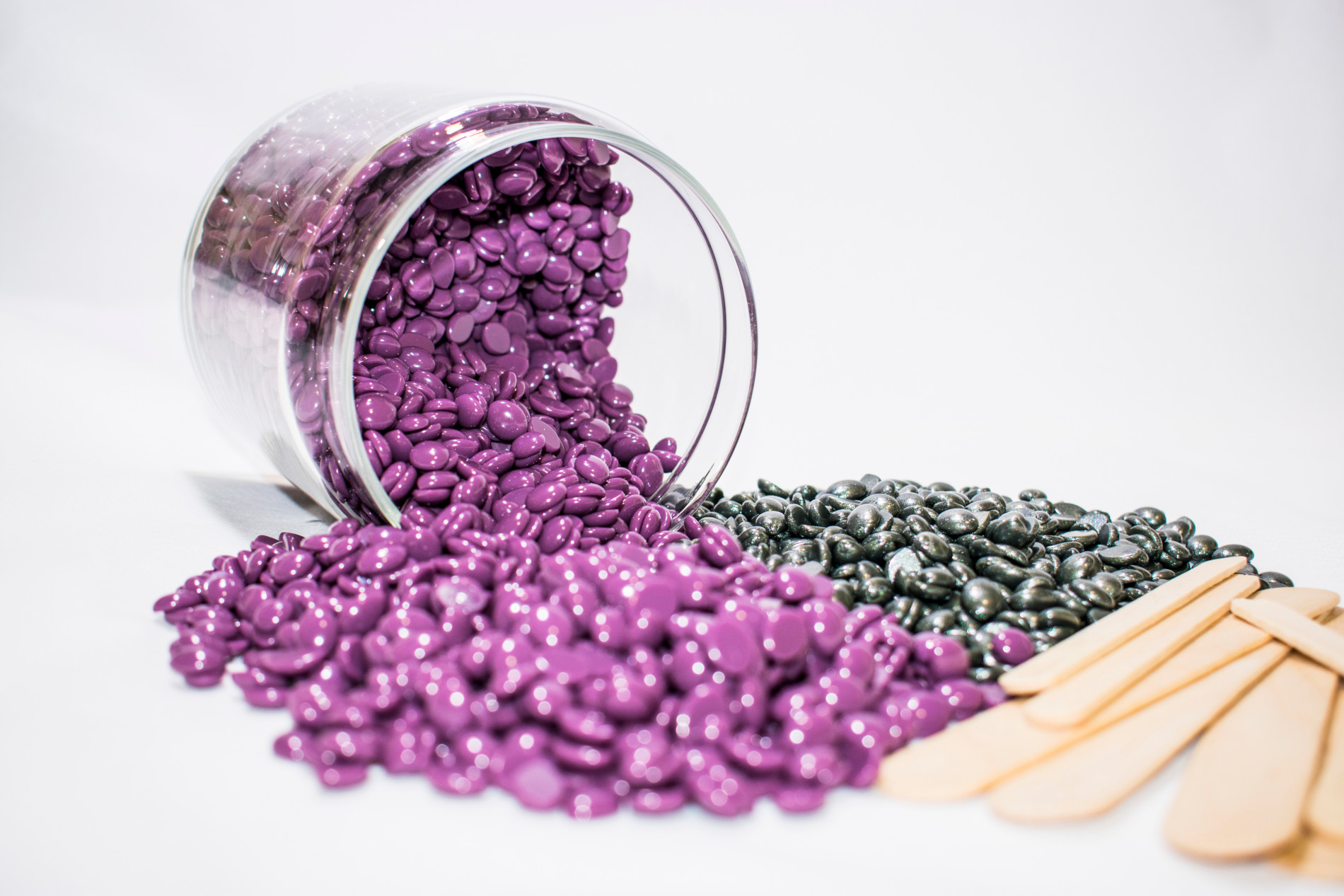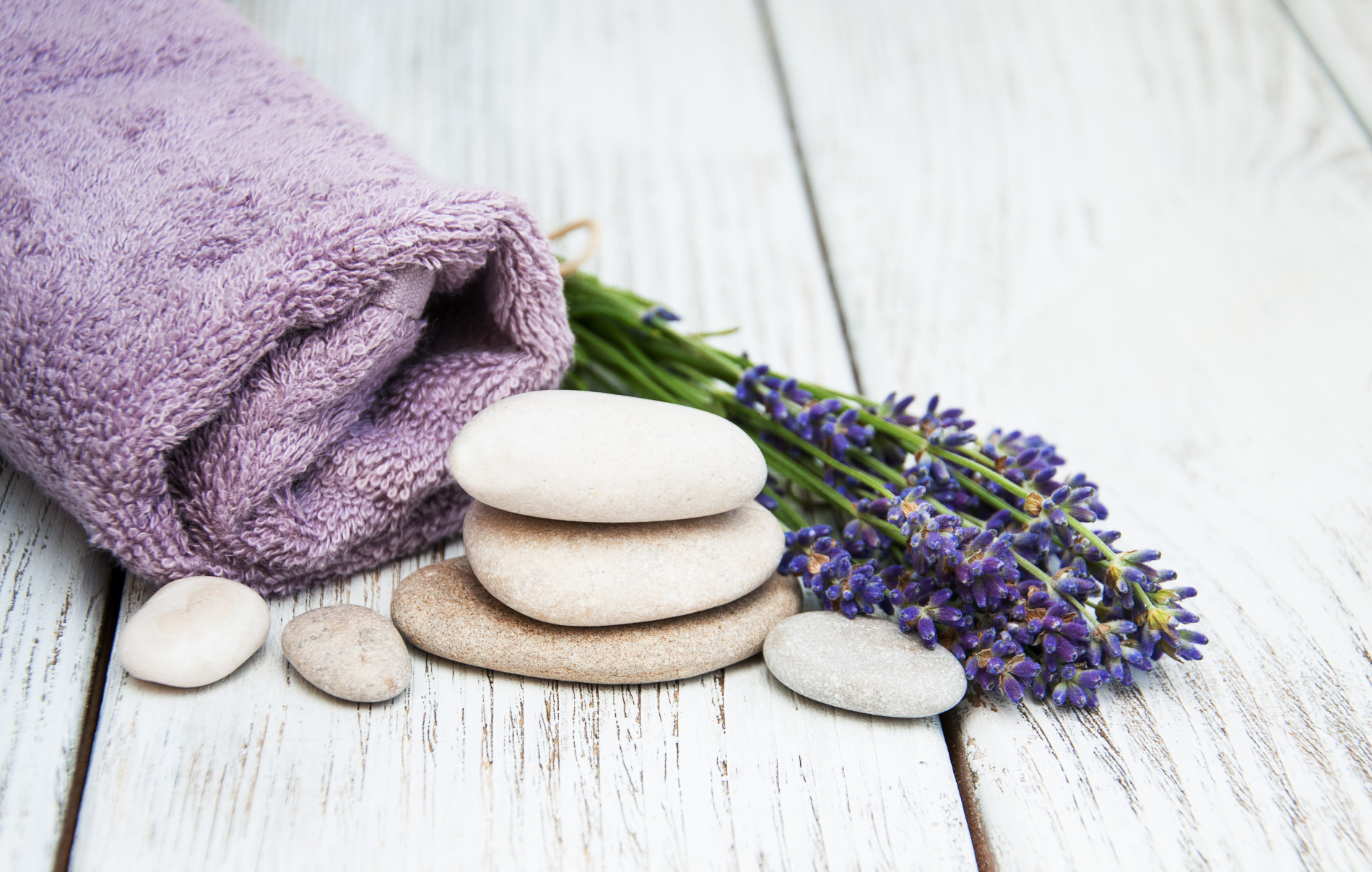 Bright stylish make-up in the purple color, on the face of appealling model.
Natural Spa Ingredients herbal compress ball and herbal Ingredients for alternative medicine and relaxation Thai Spa theme with silk fabric , soft and select focus
Woman getting treatment for cellulite
depilatory pearly pink solid wax beans and wooden stick background
Spa products and lavender flowers
Spa setting with aromatic candles
Testimonials

Shirleen Davis
(Wednesday, Dec. 07 22 05:37 pm EDT)
Great results lost 3 inches after a few sessions of lipo. I will be returning.


Rachel Harris
(Tuesday, May 24 22 02:39 pm EDT)
Recommending to others. The cocoon pod tightened my abdominal area and helped with knee pain also.


Ivan Sullivan
(Friday, July 16 21 04:30 pm EDT)
I advise booking early. Very impressed with the knowledge and skill used. The facial was awesome. Courteous staff.