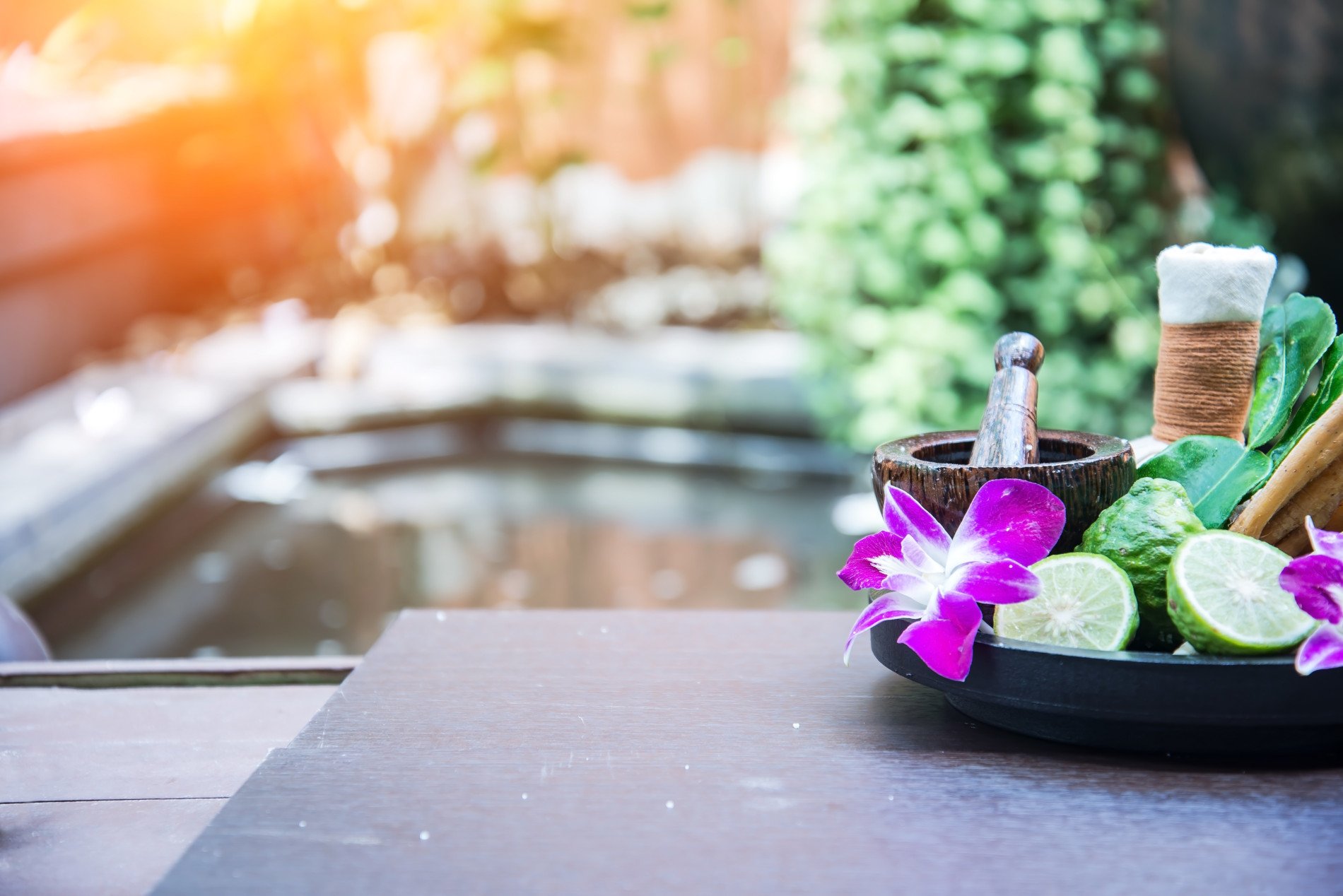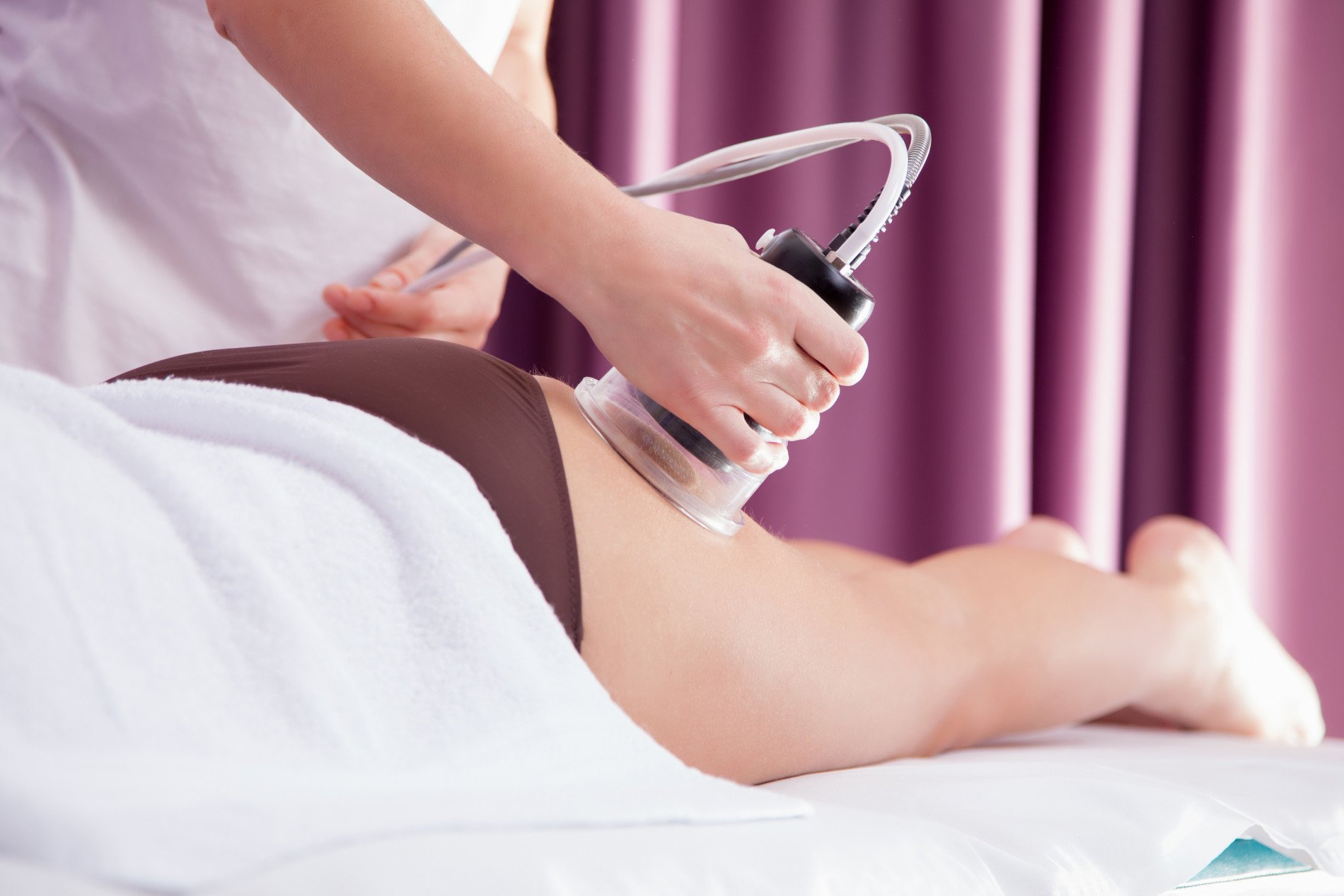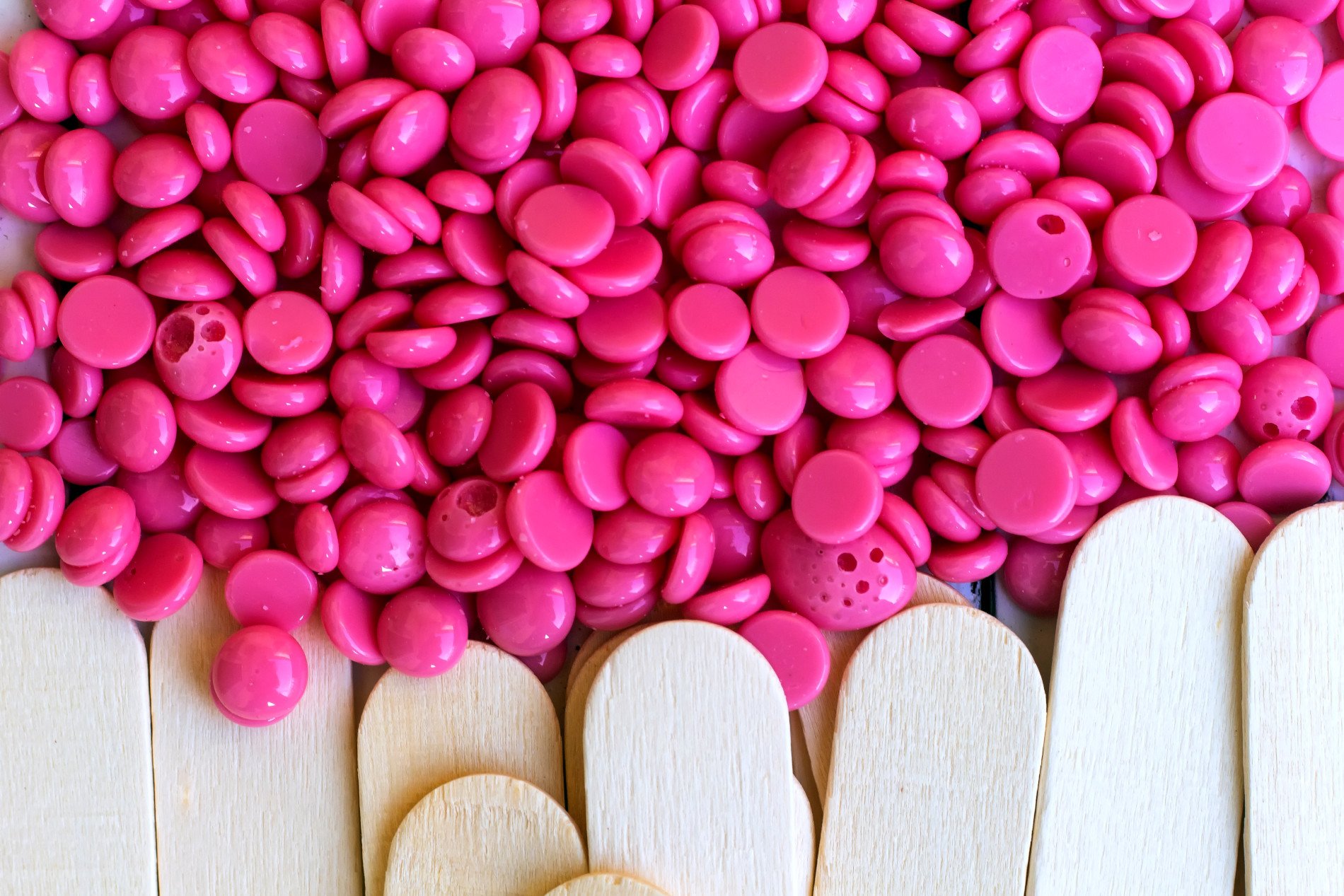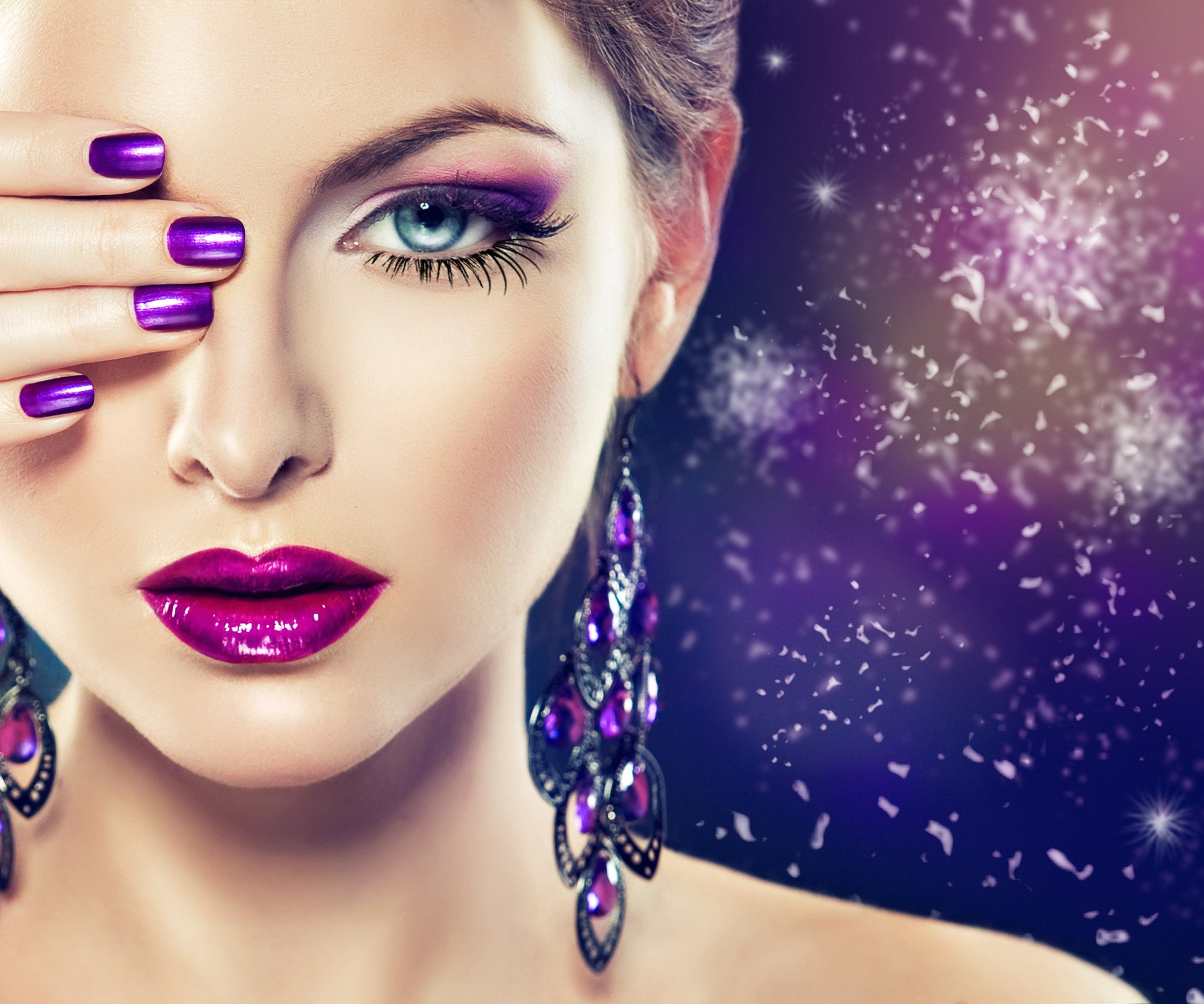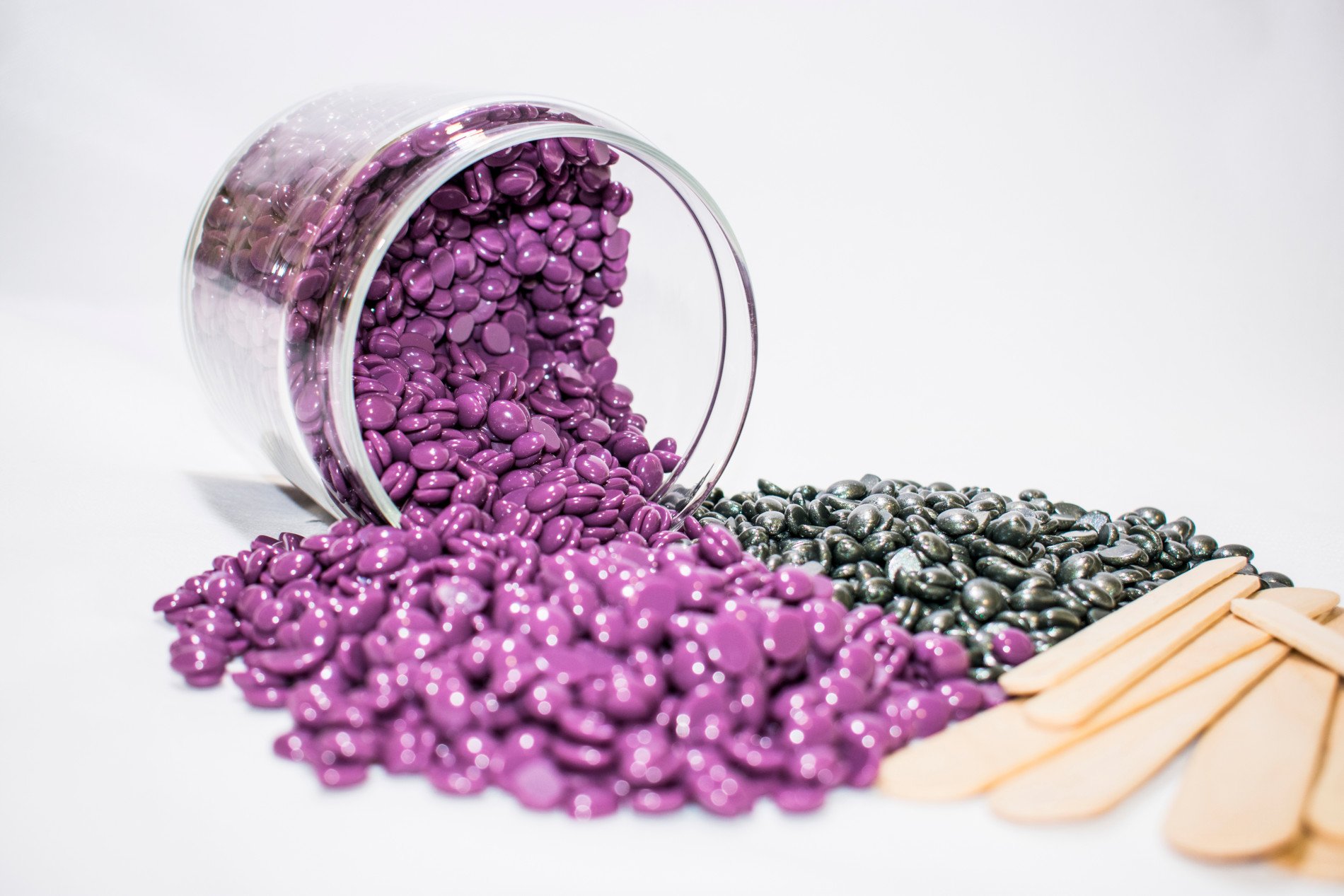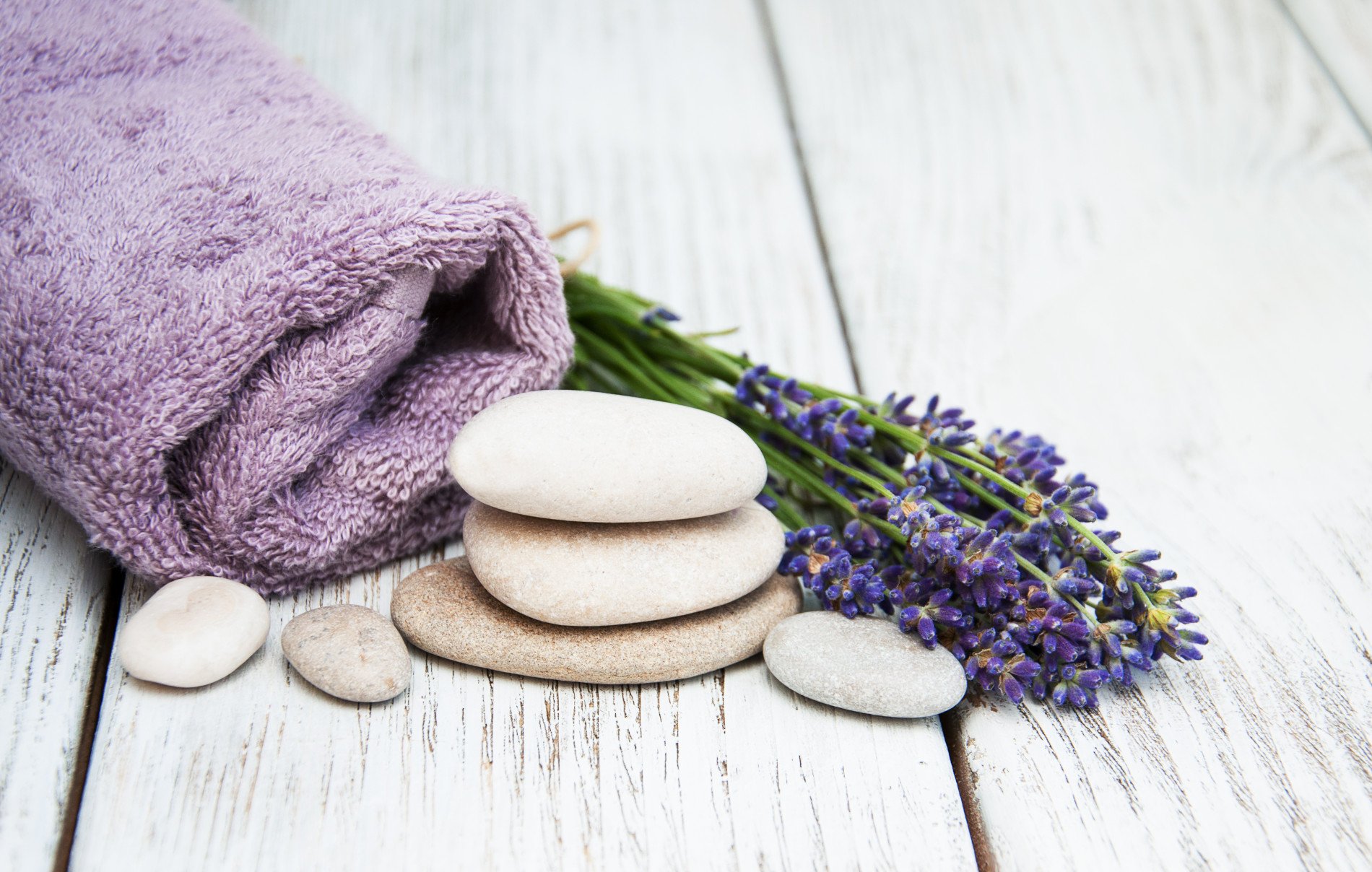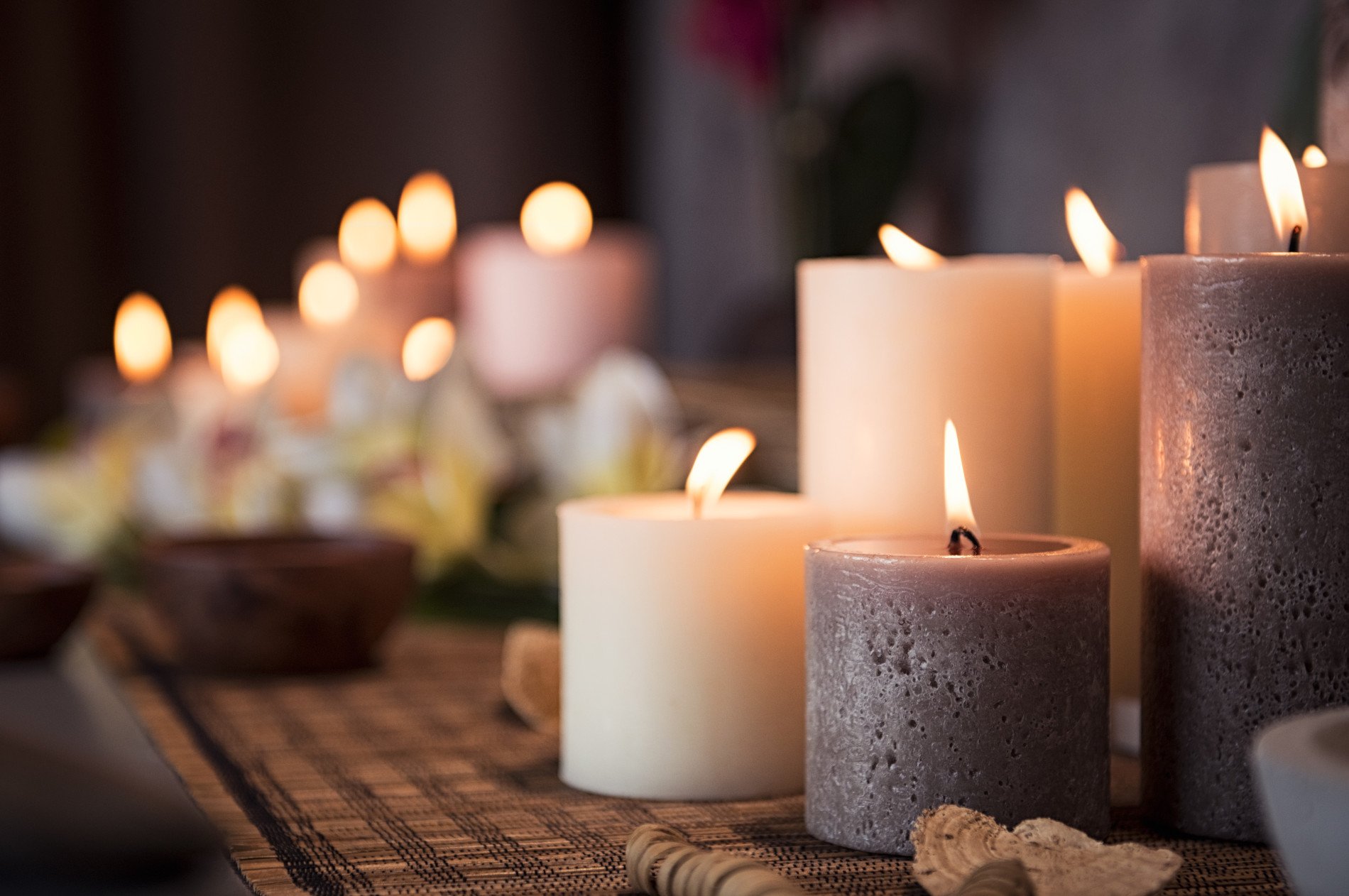 Testimonials
Brian Yancey
(Thursday, September 06 18 01:37 pm EDT)
Had a couples session and Michelle was awesome.Great prices and the hot rocks were MUCH Needed.I didn't know they were included in the price already.I will be returning.

Pearline White
(Sunday, July 22 18 05:33 pm EDT)
This was one of the best massages I have had in a long time. What made it even better was Kandi was able to get me in on a Sunday so I didn't have to take time off from my busy work schedule during the week. My stress points were addressed. The foot and shoulder massages were phenomenal!

Michelle Holland
(Sunday, July 16 18 06:30 pm EDT)
Wow, what a wonderful massage! Very impressed with the knowledge and skill used. The facial was awesome. Courteous staff.