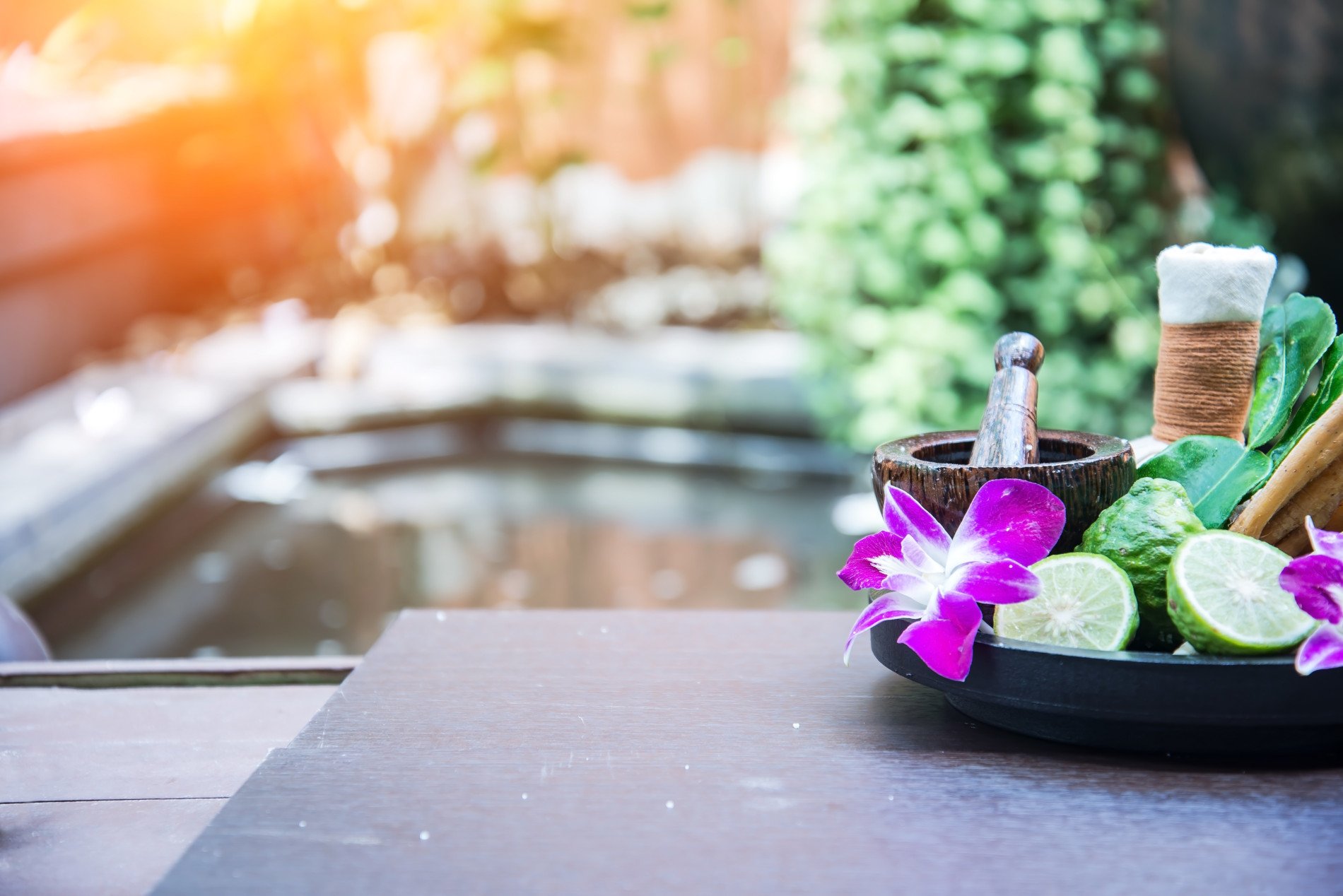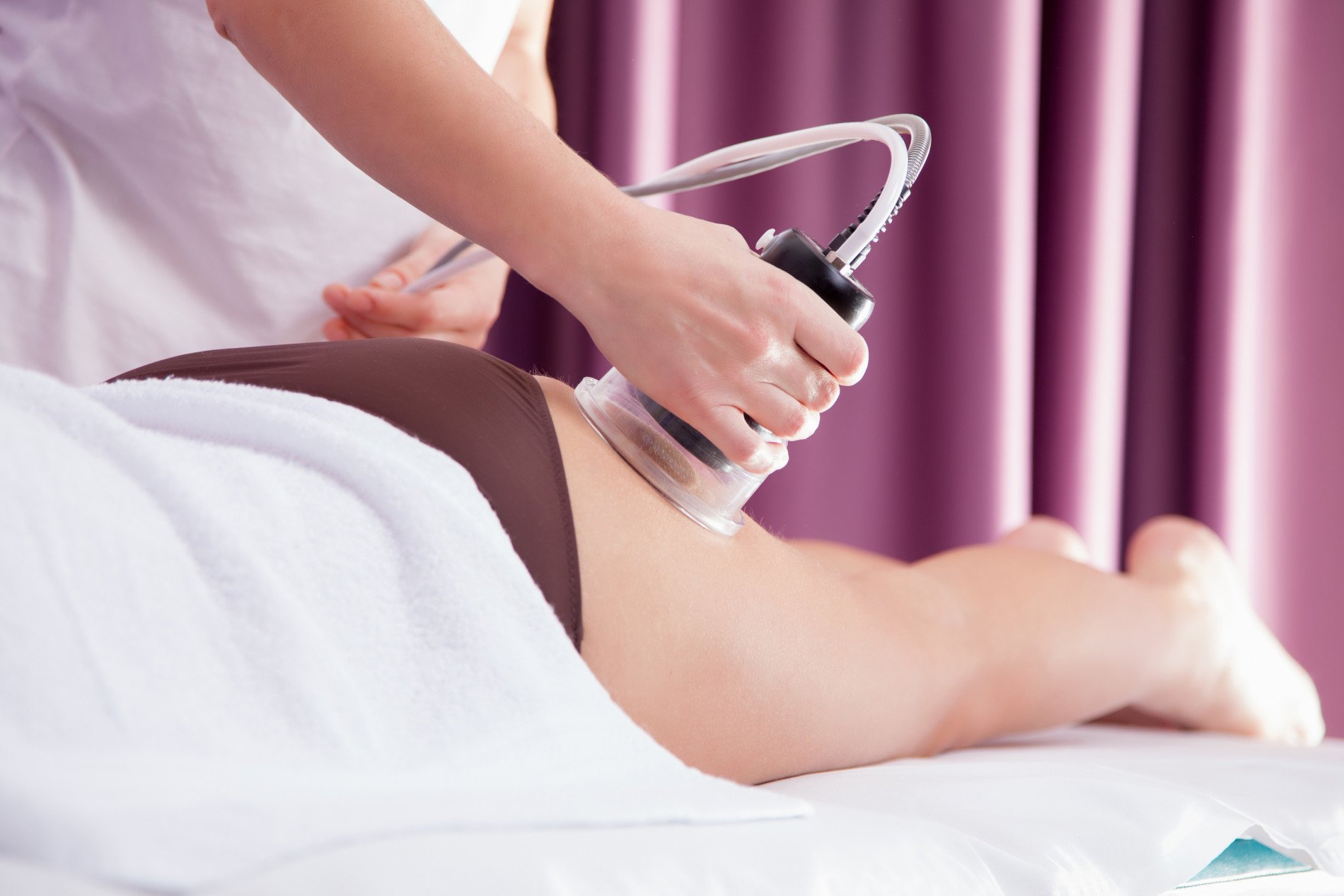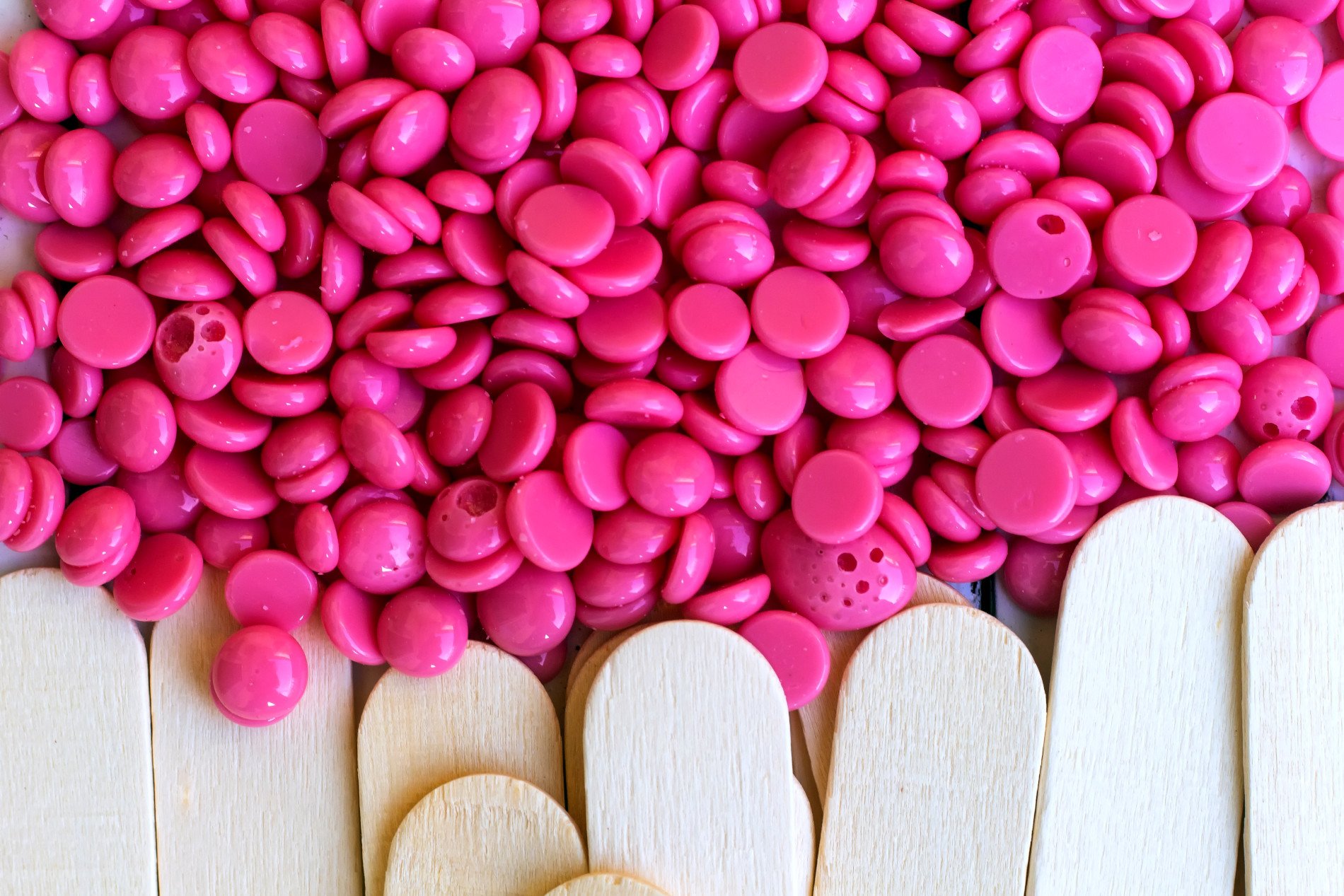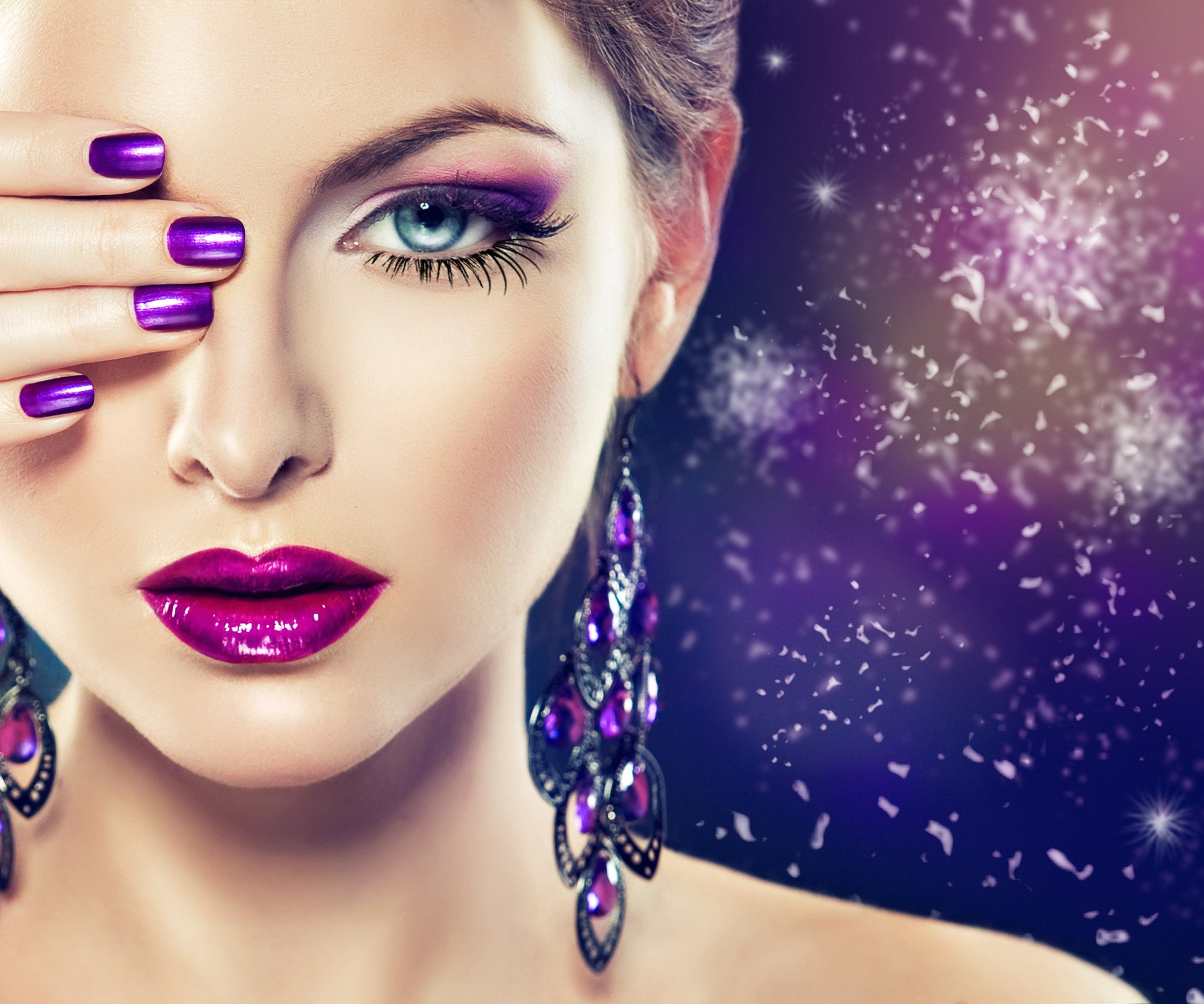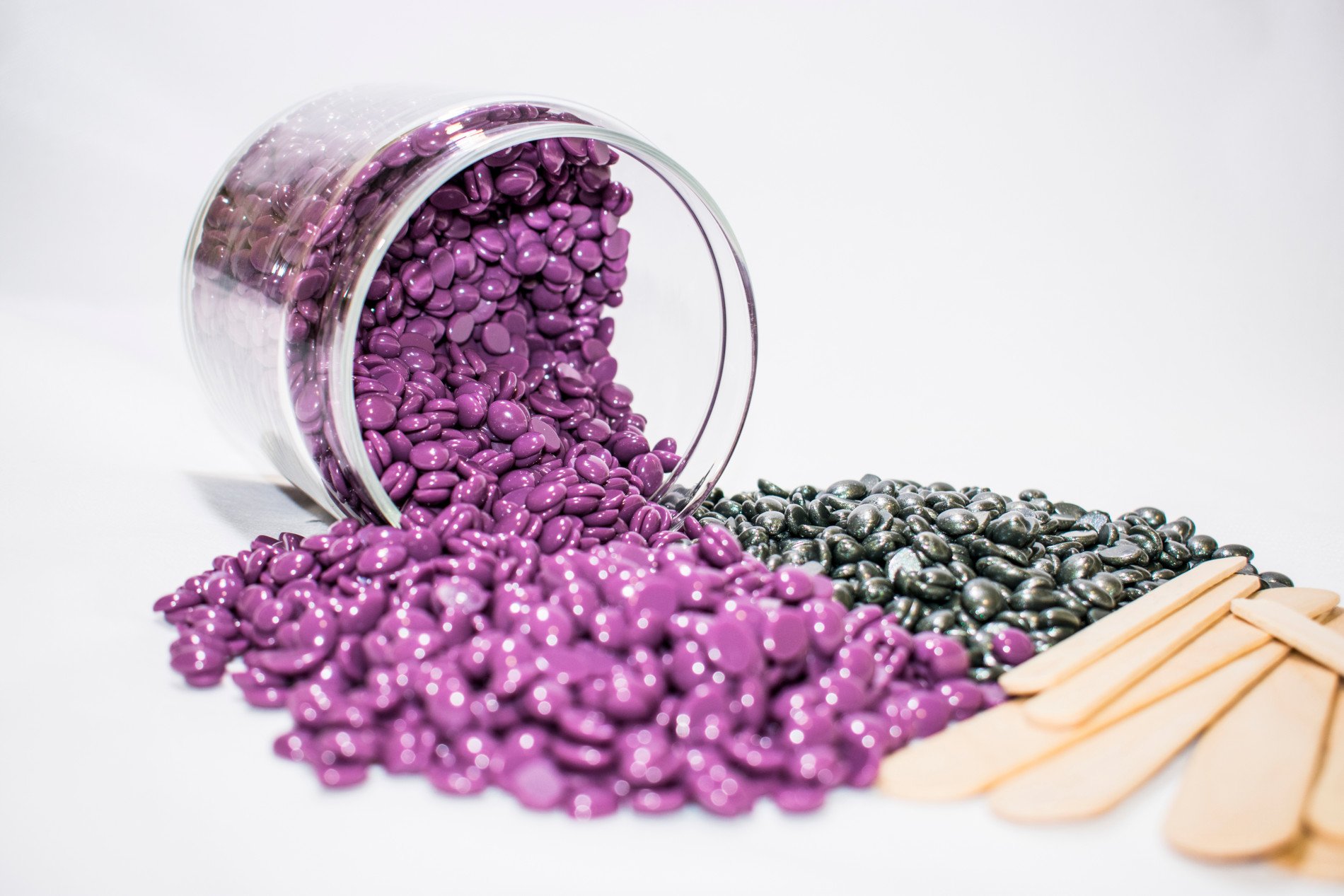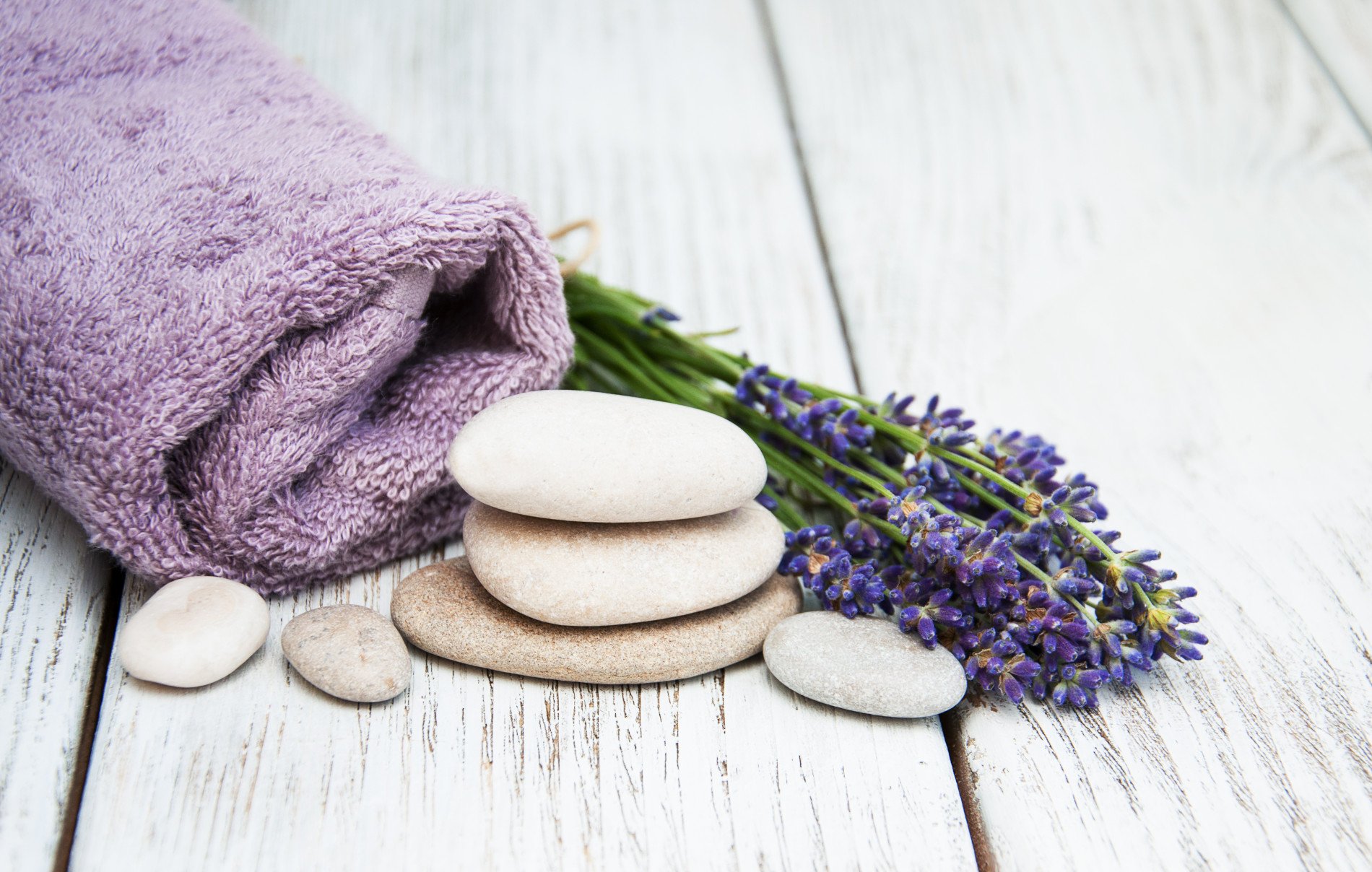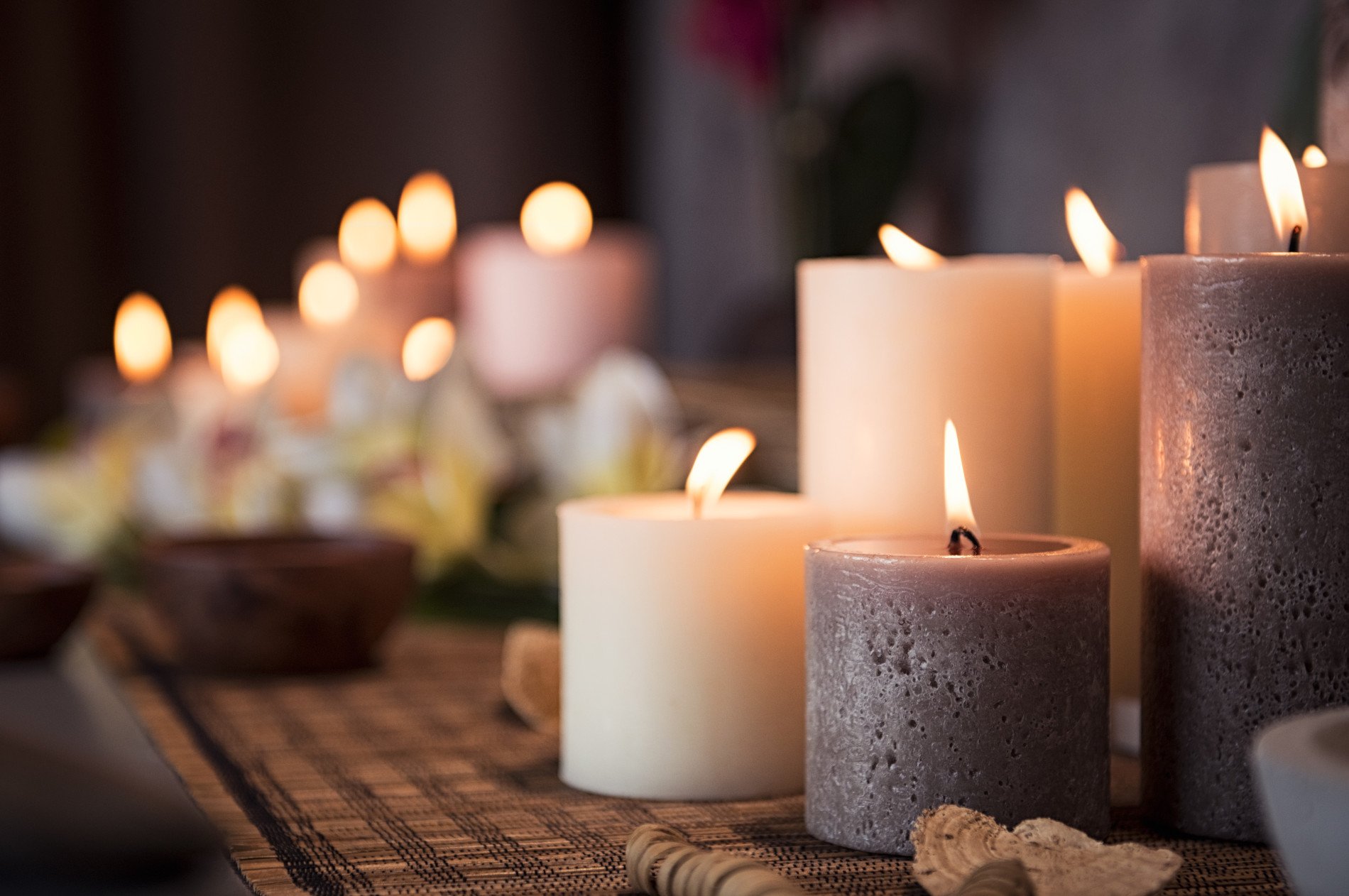 Testimonials
Marcel Williams
(Sunday, July 12 20 01:37 pm EDT)
Excellent results from lipo and I added the teeth whitening when I came in. I will be returning.

Micheline Harris
(Wednesday, May 20 20 05:33 pm EDT)
We received the best couples massage. The back massage was phenomenal felt like 4 people were on my back!

Ivan Sullivan
(Sunday, July 16 18 06:30 pm EDT)
I advise booking early. Very impressed with the knowledge and skill used. The facial was awesome. Courteous staff.